Regional grants 'contaminated' by previous government, infrastructure minister says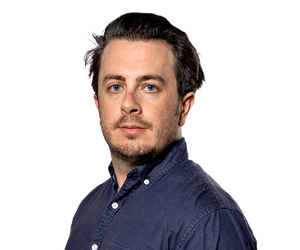 Josh Butler
The infrastructure minister, Catherine King, has flagged overhauling the in-progress sixth round of funding under the Building Better Regions program, claiming it may be "contaminated" after a scathing audit office report on the Coalition's handling of the $1bn fund.
King she told ABC Melbourne:
I have to look at whether we proceed with that or not because, frankly, I think this whole scheme has just been contaminated now when you look at this report.
She said there would be a decision on regional grants in the near future.
The audit office found Nationals seats got more than $100m of extra funding due to the way the Coalition ran the scheme, ignoring recommendations from the department and considering "other factors" to choose which projects to fund. Liberal seats got twice as many…