Posted on: October 19, 2022, 09:24h. 
Last updated on: October 19, 2022, 10:46h.
Australia's fourth-ranked women's tennis player, Priscilla Hon, has revealed the horrifying social media abuse she receives from disgruntled gamblers who have lost money betting on her matches.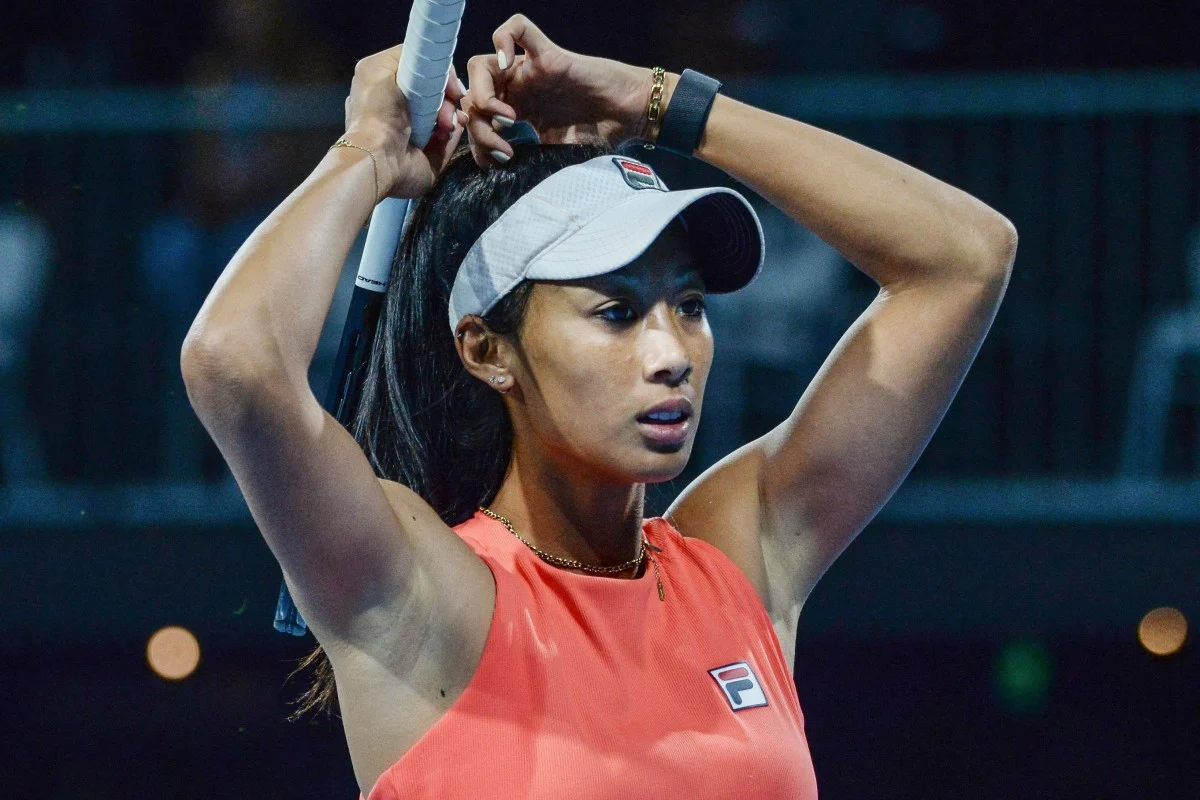 The 24-year-old from Queensland shared a sample of the vitriol with her Twitter followers on Monday, which included racial abuse, misogyny, and death threats.
"Hello, you ugly skinny whore," begins one. "I pray your leg gets amputated pretty soon, you useless, pathetic, useless [sic] piece of s**t."
Another troll…