More than 50 Australians each day are diagnosed with blood cancer and there are no early screening programs available, meaning many more are left undiagnosed.
Now, in clinical trials,
researchers
have developed a dual strategy to develop a new type of immunotherapy which promises to be more potent in destroying cancer cells.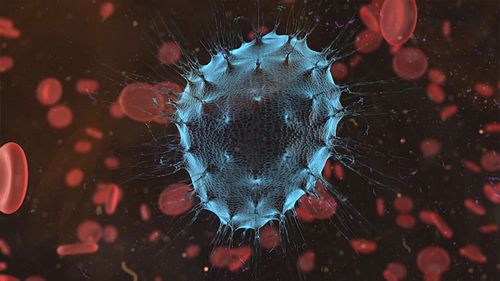 It involves boosting the number of immune cells, called iNKT, which are depleted in cancer patients.
"Combining this therapy together with the type of immunotherapy is showing significant effectiveness," Mika Casey, senior research assistant at QIMR Berghofer, said.
The five-year survival rate for blood cancer in Australia is about 70 per cent, which has sparked this new research into treatment.