"There's just no break ever," Hartson told 9news.com.au.
"It affects every single part of my life."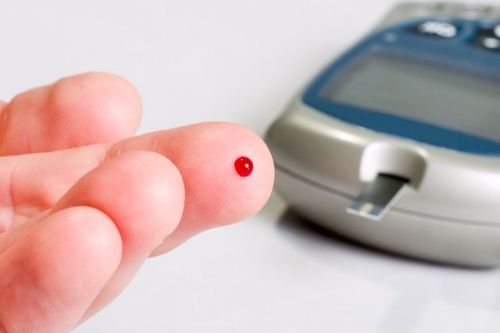 The now 28-year-old wants people to understand that while living with diabetes has its challenges, "a very happy, healthy life" is possible.
"It's not, you know, a life sentence," Hartson laughed.
"You can still do everything you want to do."
"You just have to learn how to do it differently," she said.
Hartson is a nurse and a diabetes educator who has made it her mission to advocate and care for people living with the condition.