Senator Dorinda Cox has announced an inquiry looking and missing and murdered First Nations women and children has been retriggered in the Senate.
"An important inquiry that will look into the nationally harmonised data that is collected mainly by law enforcement agencies and research across the country," she said.
"It will look into why we're not honouring and respecting the lives of First Nations women and children in the country and the role of the media in that."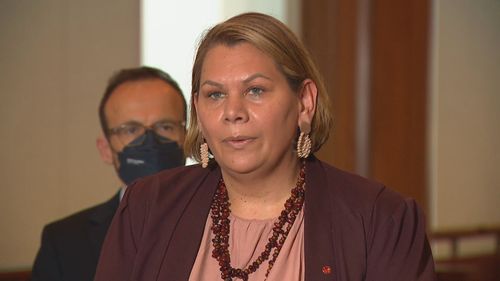 Following Cox's announcement, Senator Lidia Thorpe sprayed the media about the lack of reporting on missing and murdered Indigenous women and children.
"Why isn't black lives in this country respected and reported on, like white people in this country?" she said.
"When a black woman dies, when a black woman is murdered, you don't hear about it.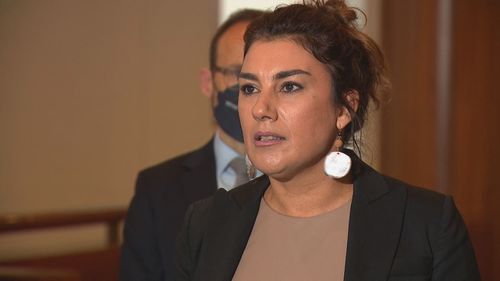 "When a white woman dies, or a white woman is murdered, it's a front page.