But when will it be released?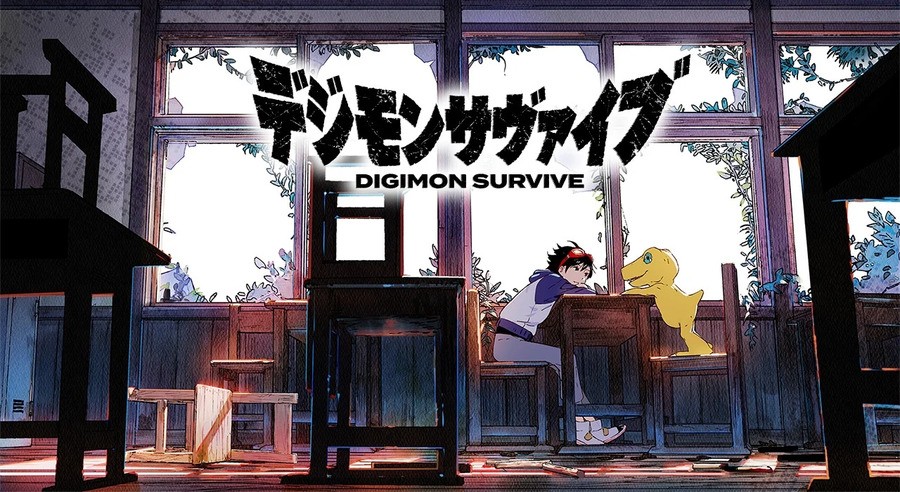 Digimon Survive has been delayed on multiple occasions but now we've got some more promising news about this long-awaited strategy RPG.
While the game was recently spotted in TOEI Animation's latest financial report under a section titled 'Fiscal Year 2022 Q3 and Beyond', it has now been rated by Australia's classification board.
This is quite possibly the best news we've heard about Digimon Survive in a number of years. A rating like this might also mean the game could be closer to release than suggested in the above-mentioned financial report. At the very least, it's a sign Digimon Survive is still on the…