Gina Rinehart accuses politicians of being 'removed from the lives' of pensioners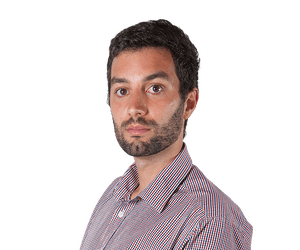 Paul Karp
Billionaire Gina Rinehart has accused the government of being out of touch with pensioners after changes to encourage seniors to work she says don't go far enough.
Rinehart adds her voice to groups including National Seniors Australia and the National Farmers Federation which have called for pensioners' pay from labour to be subject only to regular income tax, rather than reducing their pension.
At September's jobs and skills summit, the Albanese government announced a $55m "time-limited" measure to give pensioners a $4,000 income tax credit, about $80 a week, on top of the $7,800 a year they can currently earn before pension payments are reduced.
In a statement Rinehart said the measure would be in place "only for nine months" – the remainder of this tax year – and amounts "to…