Australia's attorneys-general have agreed to create a national plan to address
coercive control
as the government ramps up action to reduce domestic and family violence.
Coercive control refers to "the pattern of abusive behaviour designed to create power and dominance over another person or persons".
This can look like controlling what someone wears, who they see or their access to money, tracking their location, and can often lead to physical violence.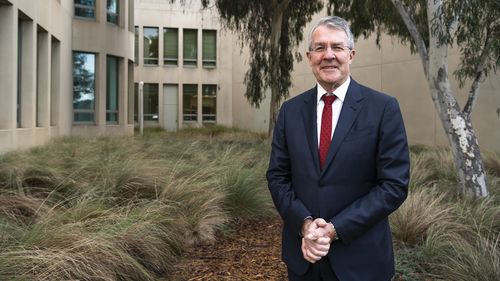 State and territory attorneys-general met with their federal counterpart Mark Dreyfus on Friday to create a "national understanding" of coercive control which could eventually filter down to laws and legislation criminalising the behaviour.
It comes after vast calls for legislative reform to coercive control laws in…