What we learned – Tuesday 26 July
That's it for the blog today, thanks for reading.
Here are the main stories from today:
We will see you all here again tomorrow for another news-filled day!
Key events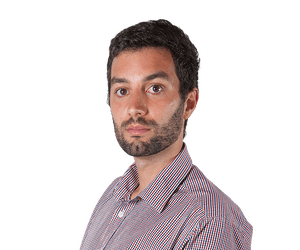 Paul Karp
Zaneta Mascarenhas says her story would not be possible without Labor, in maiden speech
The Labor MP for Swan, Zaneta Mascarenhas, has given her first speech on the first day of parliament, which is also her 42nd birthday. Mascarenhas spoke about the legacy of the White Australia Policy and the need for more climate action.
Building cubby houses in the bush and chasing lizards in the red dirt – that's how I grew up. I was born in Kalgoorlie and grew up in Kambalda, a nickel mining town in WA. My dad was a metal worker and my mum a lollypop lady and kindergarten cleaner.
She noted her…