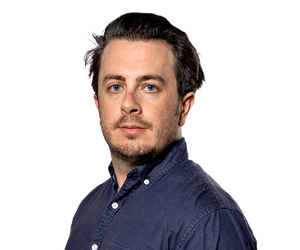 Josh Butler
Bill to permit legislating assisted dying laws for territories expected to pass
Northern Territory Labor MP Luke Gosling admits some Indigenous communities have "big reservations" about the expansion of access to euthanasia, but has implored his colleagues to support his bill on territory rights.
Gosling and his Canberra colleague Alicia Payne have co-sponsored a private member's bill this morning in parliament, which would restore the right for the NT and Australian Capital Territory to make their own laws on voluntary assisted dying – which the territories are currently prevented from doing.
Labor will grant members a conscience vote.
Supporters believe the bill will pass through the House and Senate, but several Labor MPs are expected to vote against the territory rights push due to their opposition to euthanasia. Conservative lobby groups, as well as the Labor…