Treasurer foreshadows 'substantial but temporary' tax increase in budget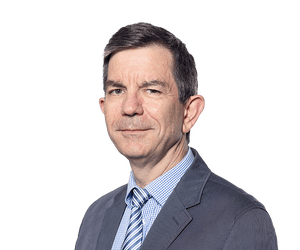 Peter Hannam
Jim Chalmers has been providing an update of the fiscal conditions ahead of the 25 October budget.
"We've booked a substantial but temporary lift in taxes," Chalmers said, leading to a $50bn improvement in the budget compared to the March budget.
Of that $28bn more has come from higher than expected commodity prices, and the rest from lower-than-expected payments.
But Chalmers said the rolling two-week average for key commodities has dropped a lot since June. Iron ore prices, for example, are off about 20% and coking coal prices are down 25%.
More to come.
Key events
"No-one is under any illusions about the uncertainty around the Russian response": Chalmers on oil price cap
The press conference has now moved onto…