Rescued whales strand themselves on Tasmanian beach for second time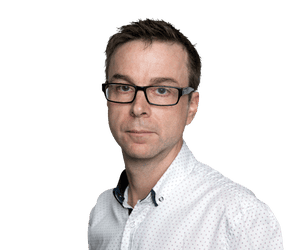 Graham Readfearn
Rescuers at a mass stranding of pilot whales on Tasmania's west coast are battling to save 10 that are still alive as they make plans to tow about 200 carcasses out to sea.
On Friday, 32 of the pilot whales – which are actually large oceanic dolphins – were pulled from the beach and carried on the side of boats back out to the ocean.
But this morning, small numbers had returned leaving up to 10 still alive. One of yesterday's rescued animals returned and died overnight, one animal was euthanised, and another that re-stranded was taken back to deeper water.
Department of Natural Resources and Environment Tasmania staff,
volunteers and local aquaculture company personnel make up the rescue team, alongside researchers and vets. The incident controller Brendon Clark said:
The priority today is to rescue…