NSW Labor leader calls for pandemic leave payments to be reinstated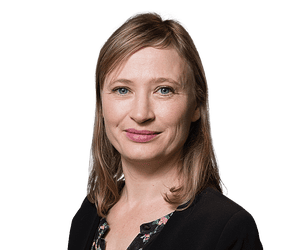 Sarah Martin
The Albanese government is under growing pressure to reinstate pandemic leave payments, with the NSW opposition leader, Chris Minns, calling for an "urgent rethink" of the decision to end the payment on 1 July.
The prime minister, Anthony Albanese, has been resisting calls from unions to keep the $750 payment ongoing for workers who are not entitled to paid sick leave, but who may be required to isolate if infected with Covid-19.
Minns said the payment would help people abide by the "law of the land", which in NSW required seven days of isolation.
If you're a casual worker, and you must spend seven days in isolation, you may not have access to any funds at all.

I don't want people having to choose between declaring whether they've got Covid-19, testing whether they've got Covid-19 and…