Court lifts suppressions in whistleblower Richard Boyle case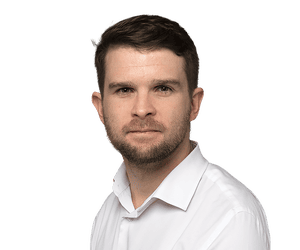 Christopher Knaus
The court has lifted suppressions that would have stymied the media's ability to report on a landmark case launched by tax office whistleblower Richard Boyle following an intervention by the Guardian.
In 2018, Boyle blew the whistle on the Australia Taxation Office's use of extraordinary garnishee powers to claw back debts from taxpayers and businesses, first speaking out internally, before approaching the ABC and Fairfax.
He is now facing 24 charges, including the alleged disclosure of protected information and unlawful use of listening devices to record conversations with other ATO employees, and faces a potentially lengthy term of imprisonment if convicted.
Boyle has taken the unprecedented step of invoking Australia's whistleblower protections to shield himself against prosecution.
It is the first time…