Now 'not the time' to reduce Covid isolation period, PM says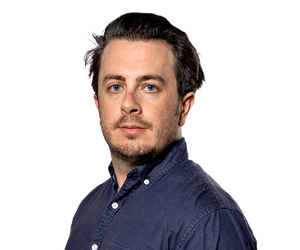 Josh Butler
The prime minister, Anthony Albanese, says now is "not the time" to start winding back the Covid isolation period below seven days, after NSW premier Dominic Perrottet floated the idea.
Australia's isolation period was cut from 14 days to seven at the end of 2021. The US has a five-day recommended isolation period, while the United Kingdom removed all such rules earlier this year.
During last week's national debate about reinstating the pandemic leave payment for people forced to miss work while isolating, Perrottet suggested cutting the isolation period.
On Radio National this morning, Perrottet said it was a "fine balance" but suggested Australia should eventually "move away from those mandated public health orders" around isolation.
On 5AA radio, Albanese said Saturday's national cabinet…